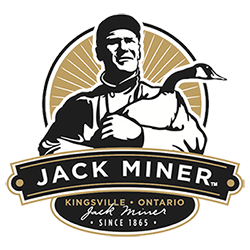 Spring has landed
at the Sanctuary!
It's been a long and chilly winter and we're incredibly happy that the longer (and sunnier) days have arrived!
Here is what we have on the go this spring:
As you know, one of our favourite times of the year is when we celebrate our founder's, Jack Miner, birthday. Lucky for us, the week of his birthday has been dubbed National Wildlife Week, which means we get to celebrate longer.
Come enjoy the outdoors, a museum tour and grab a cupcake to celebrate 157 years of Jack!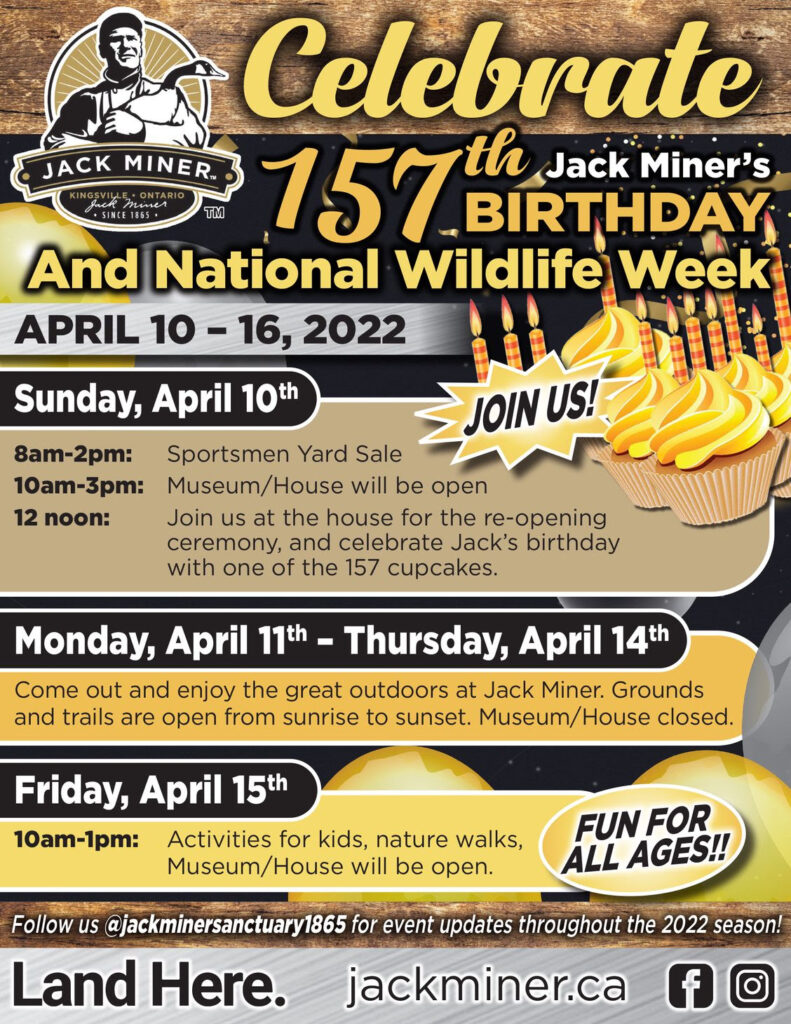 Banding Together
Did you know that when you donate to The Jack Miner Migratory Bird Sanctuary you're not just helping to create a safe place for migratory birds, you're also helping us create a space for families and children to land.
One of our goals is to build a playground for children of all ages to enjoy!
Every donation brings us closer to our goal and closer to an all inclusive community!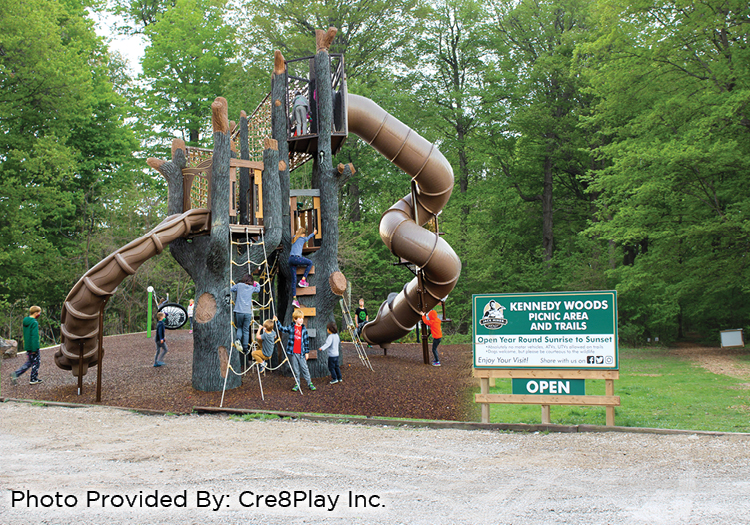 You can also donate by mailing a cheque to The Jack Miner Migratory Bird Sanctuary at
360 Rd 3 W, Kingsville, ON, N9Y 2E5
All donations greater than $25 are eligible for a tax receipt.
If you would like to learn about event sponsorship opportunities, please contact donate@jackminer.com
Come volunteer with us!
We're looking for volunteers for grass cutting, gardening, help at the museum, and assistance at events.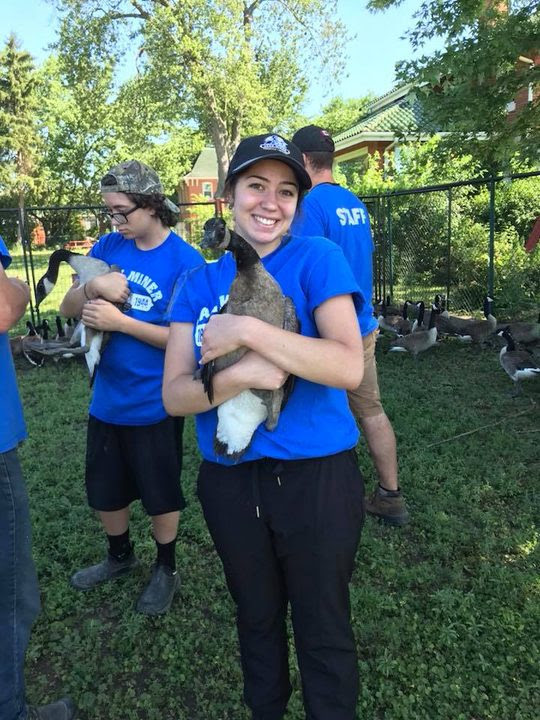 Upcoming Events
May
May 1: Communities in Bloom at Lakeside Park
May 7: Mother's Day Tea
June
June 25: Kilt Run at Lakeside
July
July 16: Game Dinner
August
TBA
September
September 24th:  Family Music Bash
October
Oct: 15-16 Migration Festival
November
TBA
December
Dec: 2-3 Country Christmas
Want to stay up to date on all things Sanctuary?
Join our mailing list so you don't miss out on any of the exciting events we have planned for our 2022 season