The History of Jack Miner Bird Sanctuary
Did you know that Jack Miner's love for birds started when he was just a young boy?
He spent his days as a school-aged boy in creeks and woods studying the habits of waterfowl and other wildlife.
By age 40, he had already formed one of the first Game Protection Associations and founded The Jack Miner Migratory Bird Sanctuary for the conservation of migrating Canada geese and wild ducks.
Jack accomplished many amazing things in his lifetime, and we are here to celebrate him!
Join us for Jack's Birthday and National Wildlife Week
This Sunday marks Jack Miner's 157th birthday!
Join us at the Sanctuary for a Sportsmen Yard Sale and a re-opening ceremony where we will celebrate with 157 cupcakes.
There will also be a very special announcement made that you won't want to miss!
The fun will continue throughout the week and conclude with children's activities, nature walks and open doors to the museum and house on Friday, April 15th.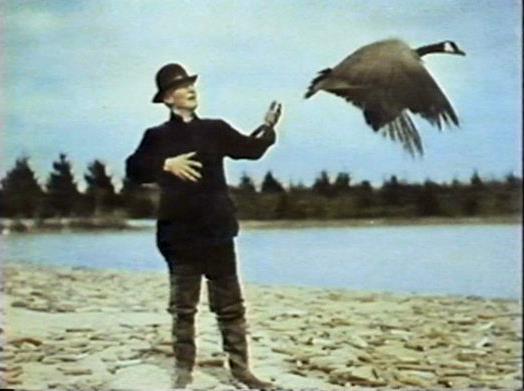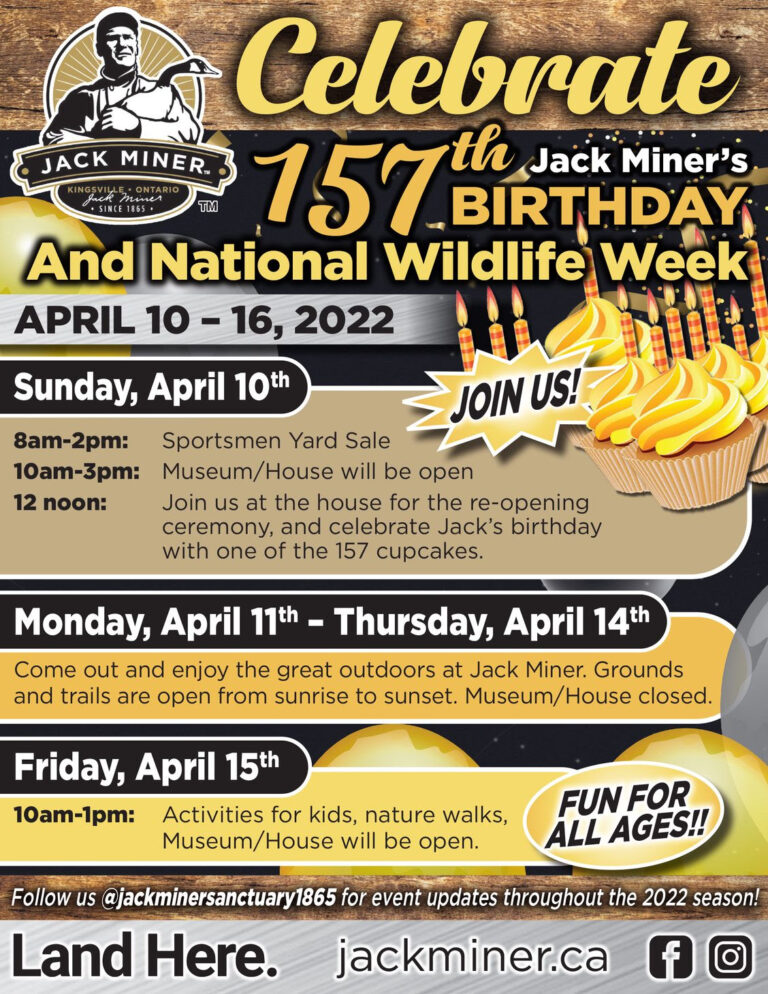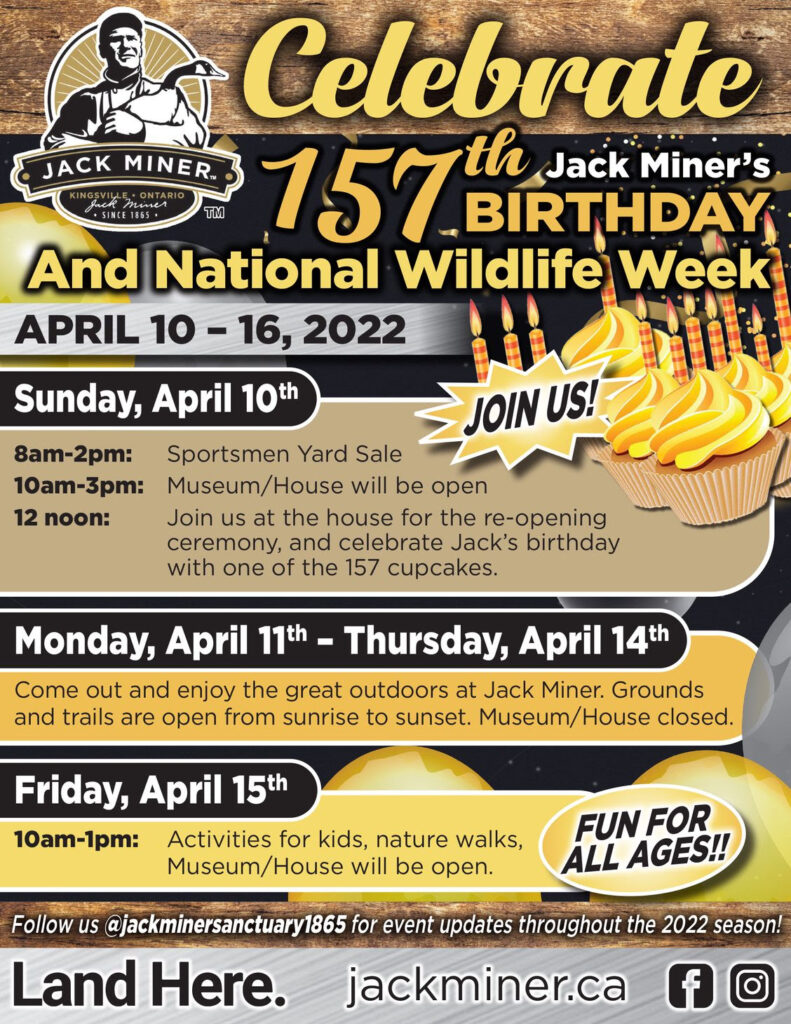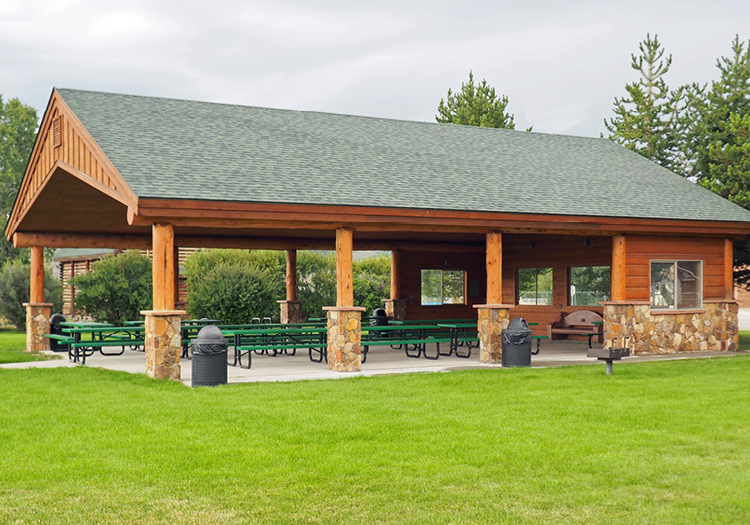 Banding Together
Did you know that when you donate to The Jack Miner Migratory Bird Sanctuary you're not just helping to create a safe place for migratory birds, you're also helping us create a space for families and children to land?
Another goal we have for our amazing space is to add a pavilion.
Help us make The Jack Miner Bird Sanctuary a place for everyone to enjoy!
You can also donate by mailing a cheque to The Jack Miner Migratory Bird Sanctuary at
360 Rd 3 W, Kingsville, ON, N9Y 2E5
All donations greater than $25 are eligible for a tax receipt.
If you would like to learn about event sponsorship opportunities, please contact donate@jackminer.com
Come volunteer with us!
We're looking for volunteers for grass cutting, gardening, help at the museum, and assistance at events.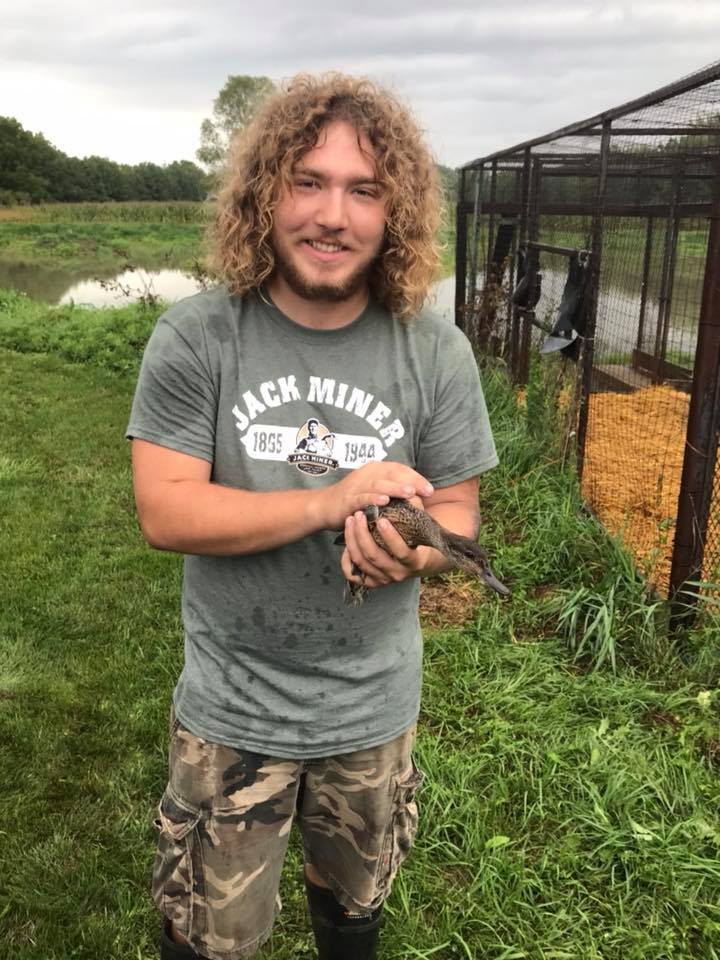 Upcoming Events
May
May 1: Communities in Bloom at Lakeside Park
May 7: Mother's Day Tea
June
June 25: Kilt Run at Lakeside
July
July 16: Game Dinner
September
September 24th:  Family Music Bash
October
Oct: 15-16 Migration Festival
December
Dec: 2-3 Country Christmas
Want to stay up to date on all things Sanctuary?
Join our mailing list so you don't miss out on any of the exciting events we have planned for our 2022 season