Welcome to The Jack Miner Migratory Bird Sanctuary
The grounds and trails are open sunrise to sunset year-round.
We are located at 332/360 Road 3 West in Kingsville, Ontario.
The Historic House and The Museum are closed December until April. They are open 10am-3pm daily from July-August, and Saturdays and Sundays 10am-3pm September until November.
Viewings or tours outside of regular hours are available by appointment. Tours are FREE! There are no admission fees to visit.
Due to Covid MASKS MUST BE WORN WHEN ENTERING ALL BUILDINGS
If you'd like to book a tour, please call (519) 733-4034 or email us.
Click HERE for information about our bird bands.
Jack Miner became the founder of the Migratory Waterfowl Refuge System by establishing the Jack Miner Migratory Bird Sanctuary in 1904. It is located in Kingsville, Ontario, Canada. Five years later he pioneered the banding of migrating waterfowl; the recovery data was instrumental in the establishment of the Migratory Bird Treaty of 1916 between the United States of America and Canada as no government banding programs had been in existence at that time.
The Jack Miner Migratory Bird Foundation was established in 1931 in the United States and in 1936 in Canada to continue the legacy of Jack Miner. The Foundation is a charitable organization that operates solely on grants and through the generosity of private and corporate Donors. The Board of Directors and staff are responsible for the ongoing operations of the Foundation.
For more information on the Jack Miner Migratory Bird Foundation or the Sanctuary, please visit our about us section, or contact the Executive Director.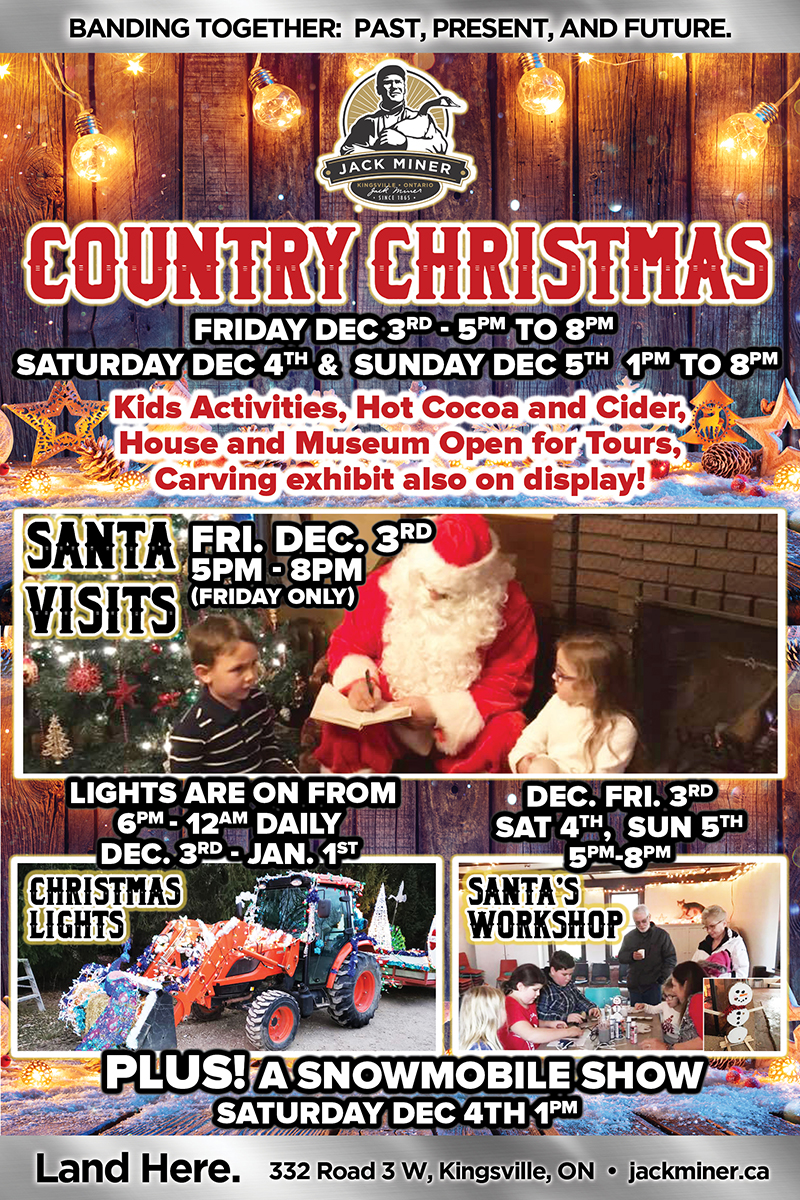 ---